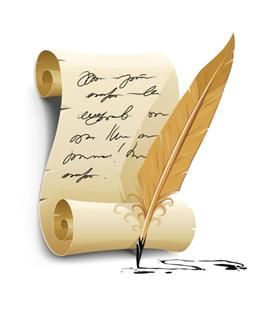 I was sitting in my lounge
which looks out onto open fields
and my attention was drawn by
the flash of thunder as the light
railway train engine passed
narrowly by momentarily breaking
the scene.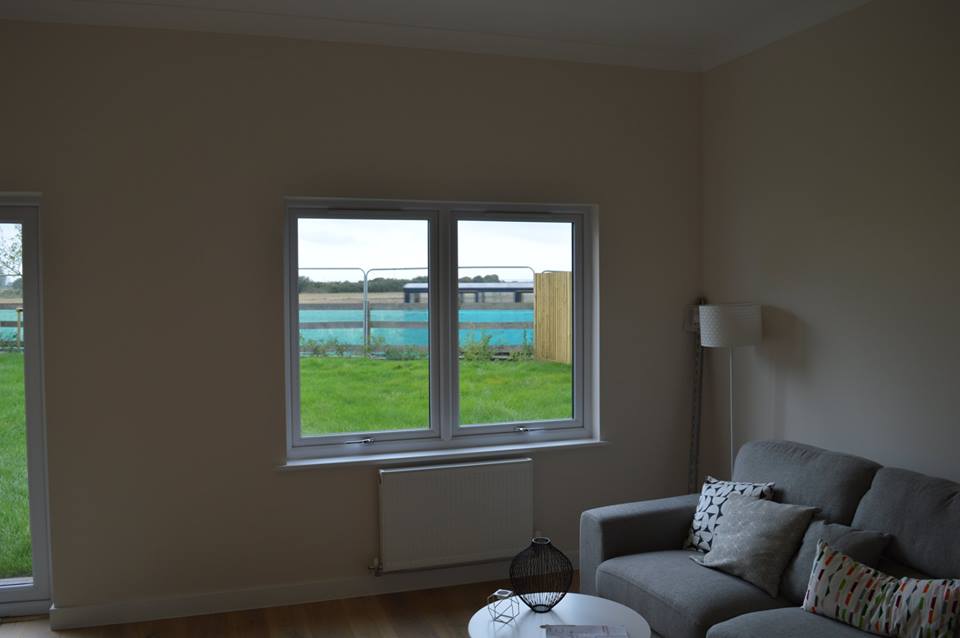 There was a high wind that swirled
around the house throwing the trees
as if threatening the integrity of the
house, which stood intact ignoring
the unfolding storm across the fields.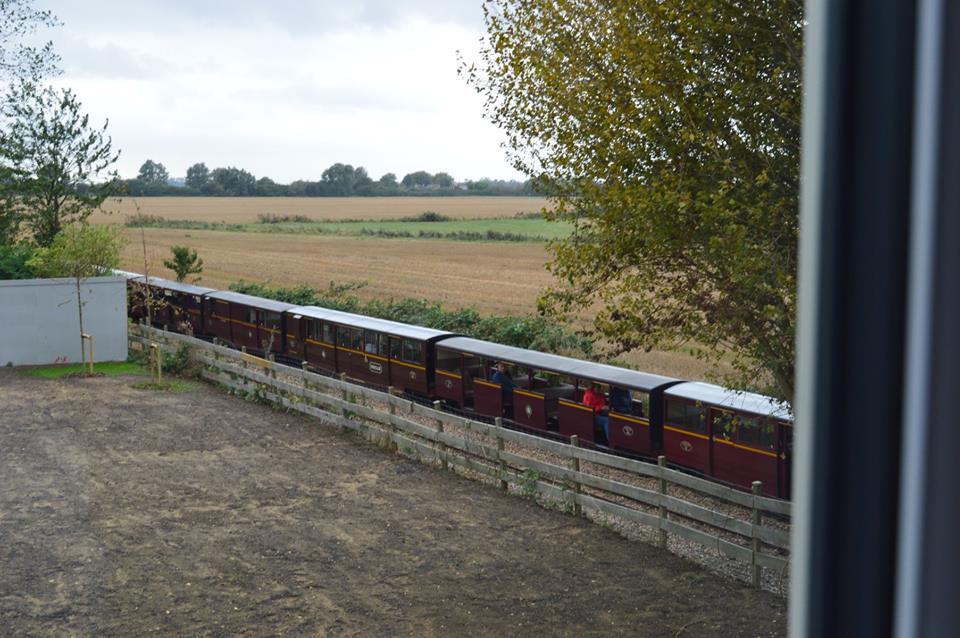 A room upstairs had a picture frame
window which took in the fields so well
that it looked like a great artists painting.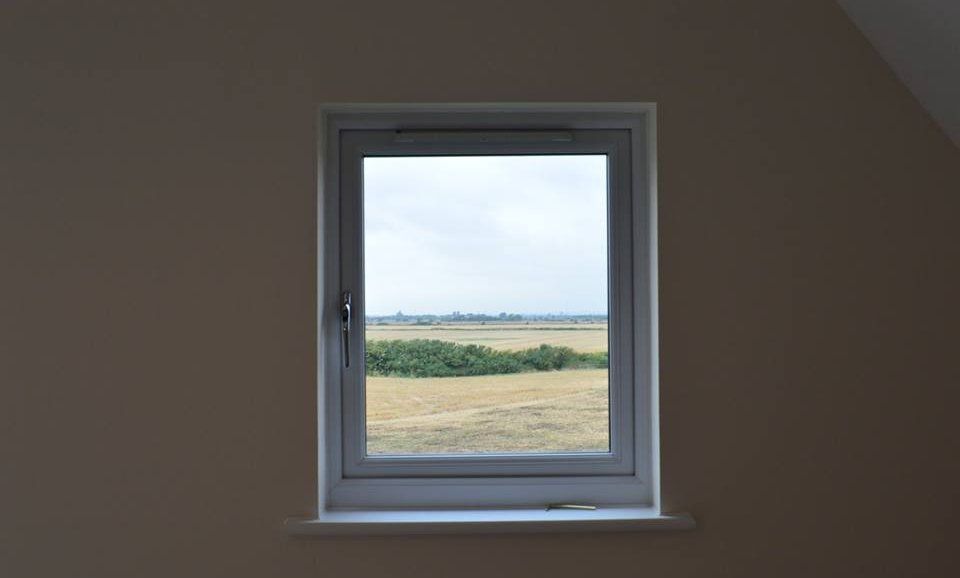 The are 5 bedrooms set on 3 floors
all beautifully decorated and the
doors close with a solid reassurance which
only a home designed by local architect
Guy Holloway could.

There was a room upstairs where you could
hear the birds tweet and the sea was
painted in the distance.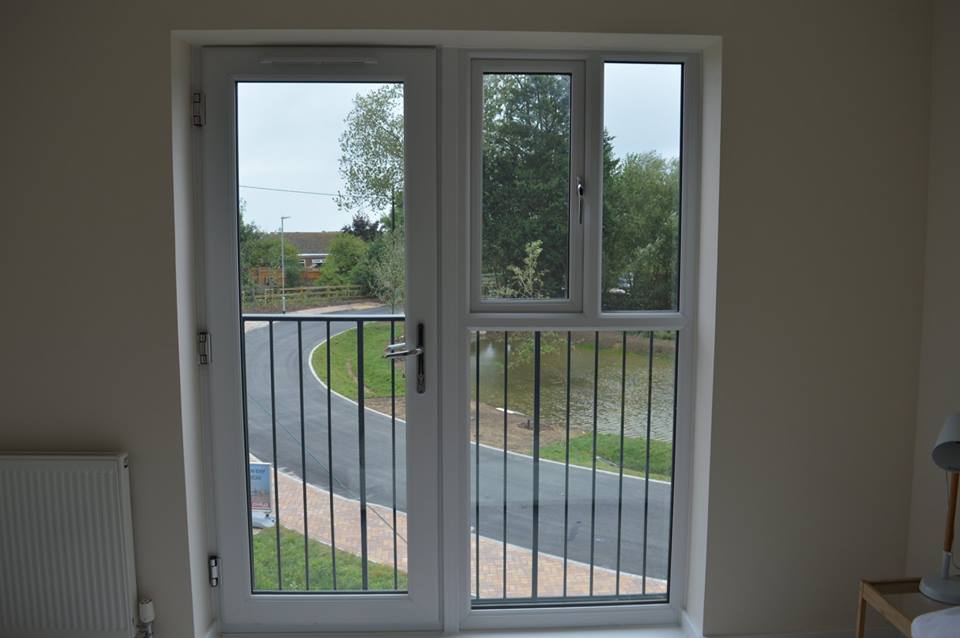 When the dyke across the drive filled with
rain water, ducks would bathe in it and
even swans were seen to play.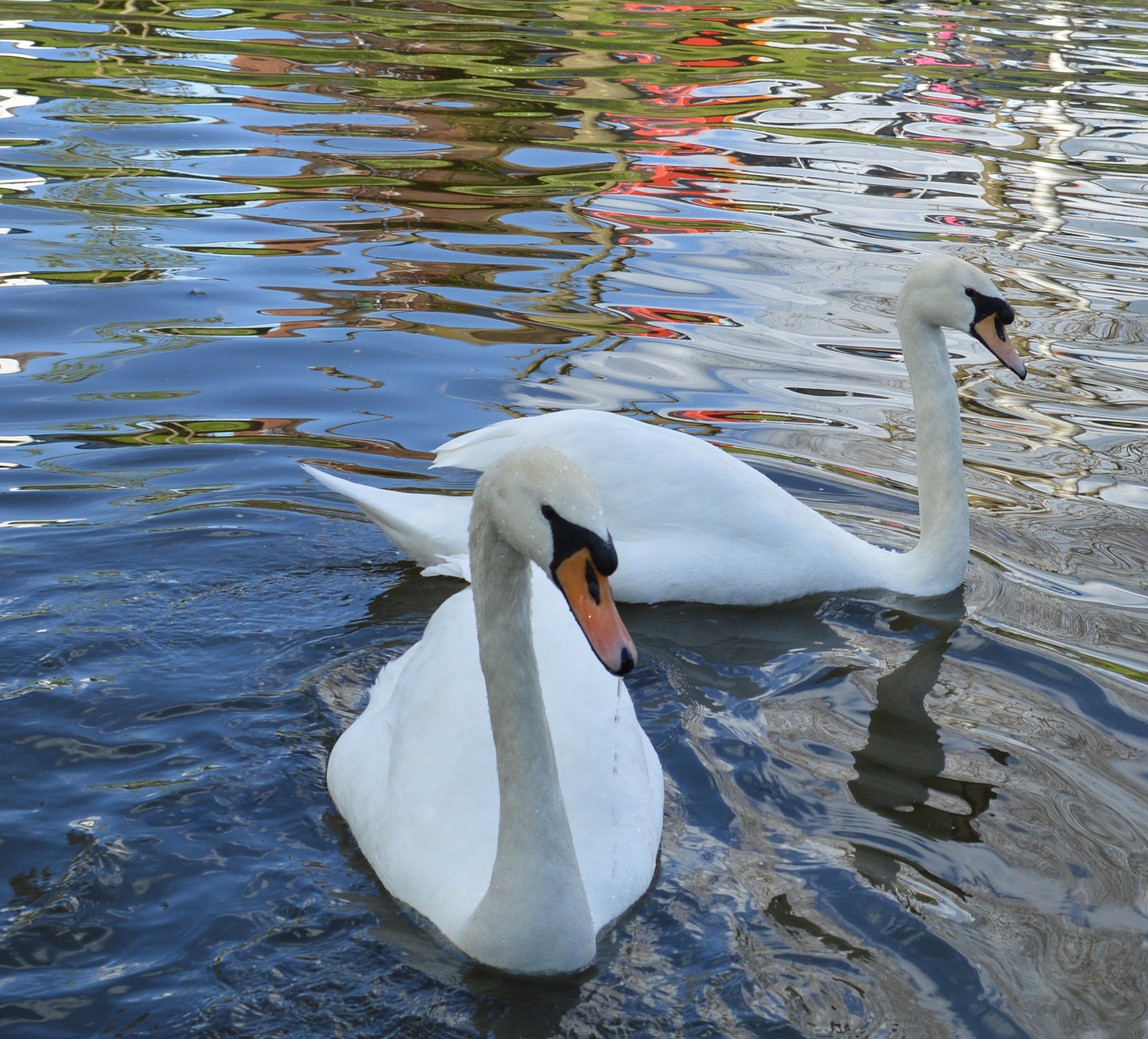 It is very white, light and quiet here yet
not so far off the beaten track to
walk to the beach and shops.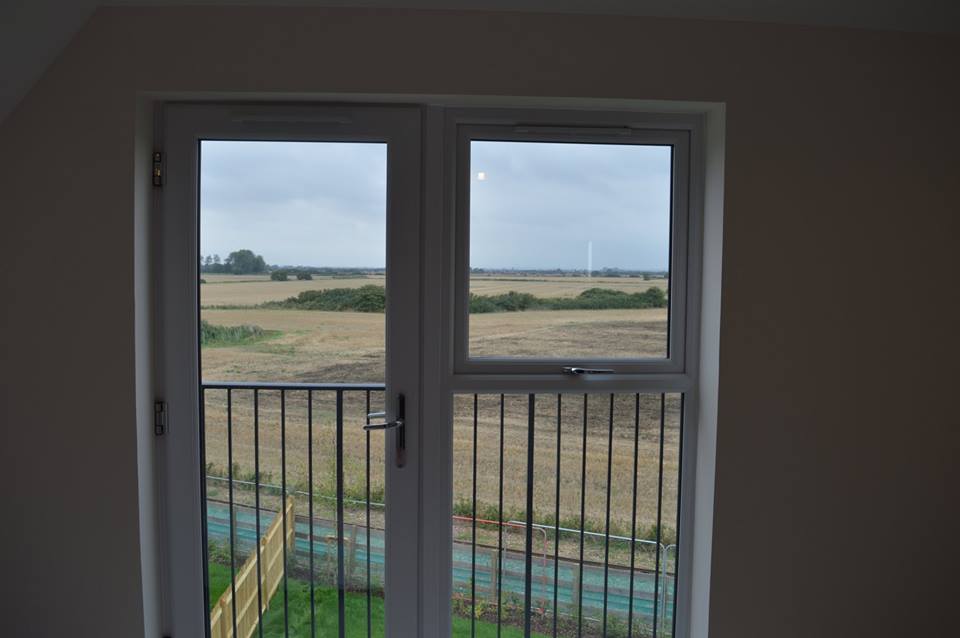 You park 3 cars and there is an electronic garage
with a garden ample to sit and take in the unfolding
scene for the children and grand children to play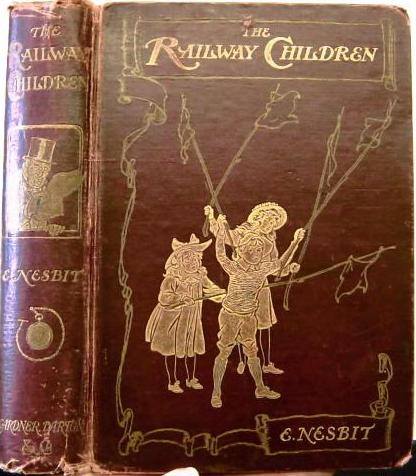 It could be a house for a couple of designers,
a house for a new or teenage family.
There was even a ground floor WC for
your elderly mum and dad.
It's all very stately!!
When you drive up to the house, it says
to you.........................
"This House Is Made For People"
"For People who know and care."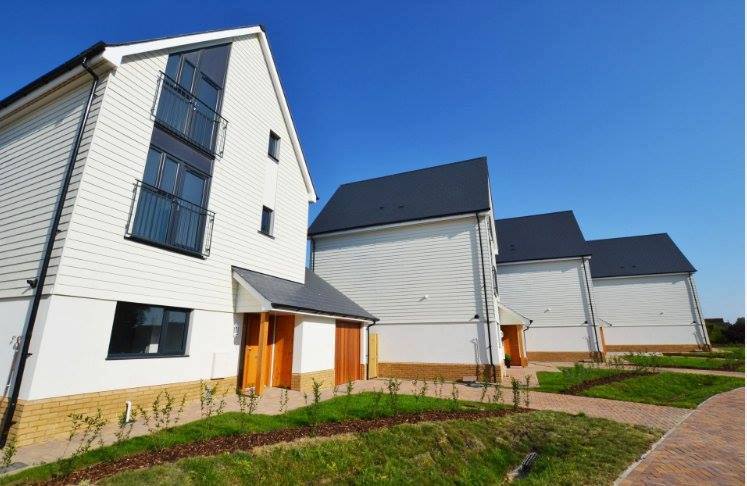 For People Like You.
Sincerely,